Ohana Magazine

︎Publication
Category

-

Publication
Web design
Art direction


Synopsis

-

Ohana magazine is an indecent online street culture platform. The platform was for and by creatives and formed collective over time. My main contribution to the magazine was art directing the brand.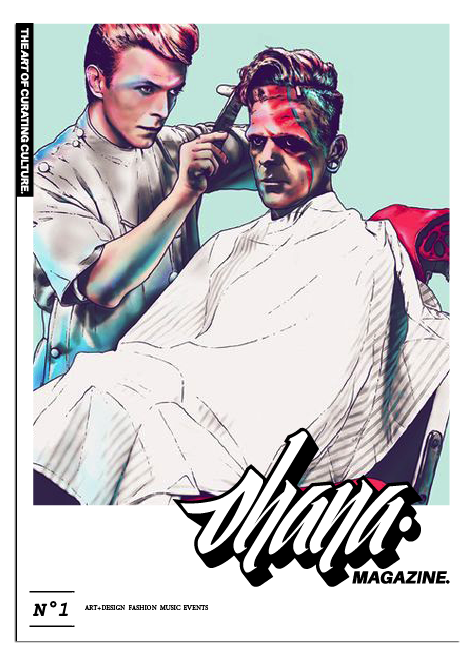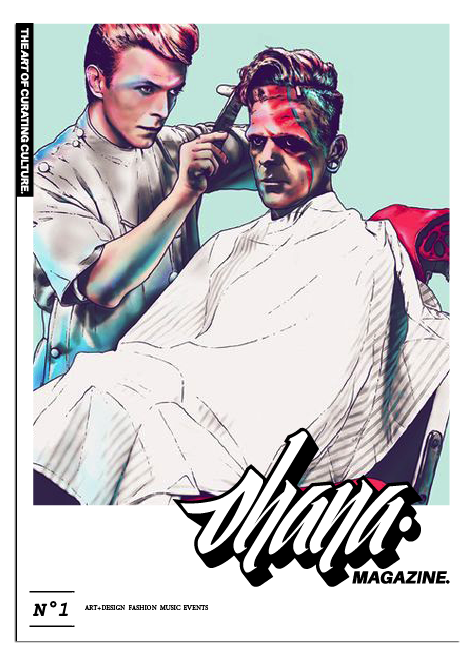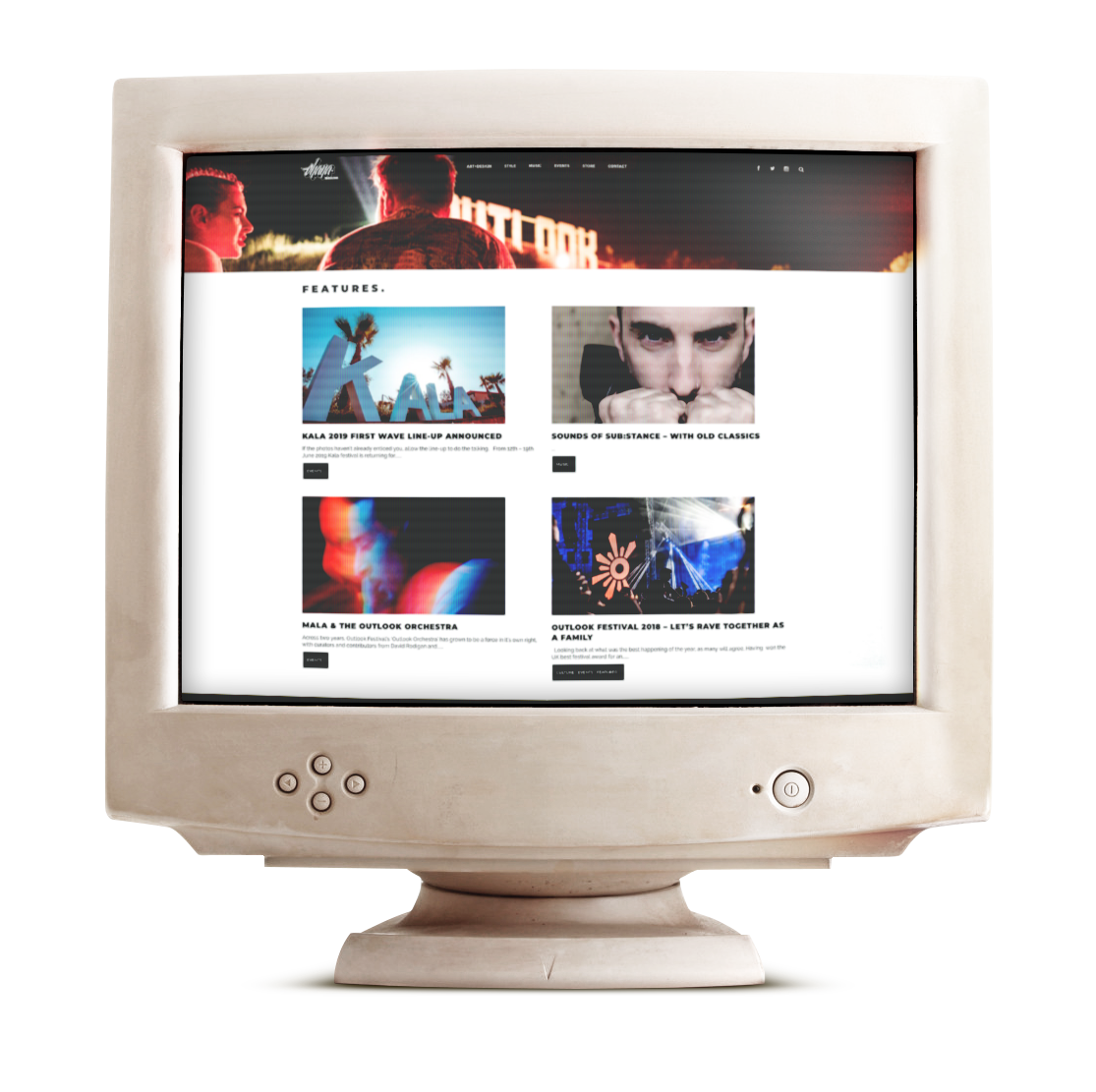 It was clear from the start that we had to fake it till we make it to the max and talk ourway into business, and talking we did! We started sending big festival organisations emails and asking if we could get press access to festivals and if we could Interview artiststhat were on the line up. We got open-hearted responses. People started to invite ust o all sorts of gigs in Amsterdam and even festivals in Croatia. We were living the dream and meeting wonderful new people along the way! What also helped was the fact that we spent a lot of time and energy on developing a professional website/blog and brand. We wanted to let the record companies and festival organisations think we were the real deal and this paid off big time! We still get requests till this day!

We positioned ourselves as an independent online culture magazine and curated exclusive music, art and eventslocally from around the world As a magazine and innovative production platform, We have made connections with some of the best contemporary talents from around the world and have developed unforgetable projects and experiences.
Copyright

-

© 2020 Arjan Matteo Das